Inlays and Onlays
​Inlays and Onlays are designed to restore your teeth back to their original appearance and function without removing an excessive amount of tooth structure, frequently avoiding the need for a crown. These conservative porcelain CEREC restorations provide a natural looking, beautiful substitute for unsightly silver mercury fillings. And it is all done in a single visit appointment.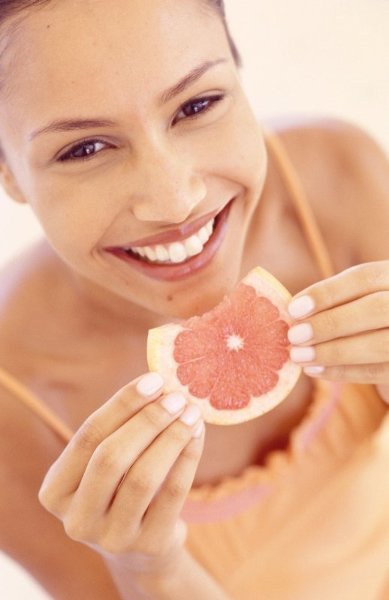 Dental inlays and onlays are restorations used to repair rear teeth with mild to moderate decay or cracked and fractured teeth that are not sufficiently damaged to need a crown.

Ideal candidates for inlay or onlay work typically have too much damage or decay in the tooth structure to be successfully treated using a filling, but have sufficient healthy tooth remaining to avoid the need for a crown. This allows the dentist to conserve more of the patient's original tooth structure.
---
---